The LOVEYOURSPACE Advantage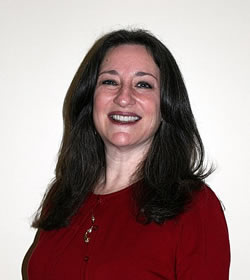 Interior Design for Seniors and the Disabled
Are you planning on:
Helping a senior or disabled loved one to stay independent and safe in their own home? Seeing the necessary updates in digital photos of their home before these changes are actually made will facilitate their decisions and ease their transition.
Downsizing to a smaller home, retirement community, or assisted living? Seeing how your cherished possessions will fit in your new home before you sell or move a single item will help you step confidently into the future without sacrificing your treasured past.
Selling your home? Virtual and/or physical staging will help you sell it more quickly at a higher price.
Love Your Space, a full-service interior design firm, specializes in serving seniors and the disabled. We can help you more easily overcome the challenges to independence, safety, convenience, and continuity presented by such life changes. With our Virtual Design Service, we create computer designs of the areas in and around your home which demonstrate how:
Haryce Cassell
President
LoveYourSpace
Woodcliff Lake, NJ 07677
LoveYourSpaceDesigns.com
Haryce@LoveYourSpaceDesigns.com
201-505-0591
Easy Access Living accommodations, such as widened doorways, ramps, or rearranged furniture, can be made while maintaining the character, warmth, and comfort which make your home uniquely yours.
Downsizing can be done creatively to meet the practical (space and function) requirements of your new home AND the emotional (style and sentimentality) rewards you demand of it.
Effective staging can make your home more attractive, inside and out, to the most potential buyers.
Love Your Space can do this for you in virtual reality and, once your plans are finalized, help make them a reality. We'll work with you, your family, and a network of qualified manufacturers, professionals, contractors, and tradesmen to get it all done, so you can continue living your best life. Contact us at: