Linda Chinman Pollock, CAPS,
CLIPP #C00808
Setting The Stage LLC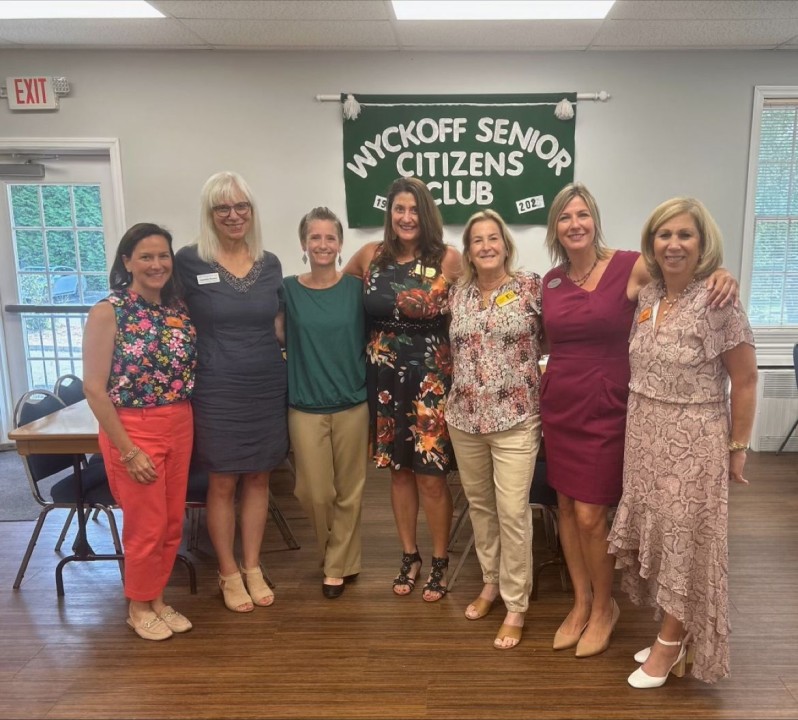 Aging In Place is such an important topic to be discussed, and getting the word out to those who do want to age in place is critical. So many of us love our homes, our neighbors, and our communities and want to remain in it, but being safe while remaining is the most important part of Aging In Place.
Networking with others in the senior care environment is so important, it allows me to have the tools in my toolbox for my clients. On Tuesday, our Women in Senior Care Bergen County did a panel discussion and played trivia for the Wyckoff Senior Center. They learned about the options for Aging In Place or living in an assisted living, how a geriatric care advisor can assist in all of their health care needs, what a home health care agency does for an individual that needs assistance, and where to go to heal when you are between the hospital and going home.
This is just one group that I belong to. The value in networking is so powerful and educational. After the presentation I was able to assist a gentleman that needs to have a stair lift installed in his home for his wife. Being able to assist him was very rewarding, and he was relieved to know what he needs to get from his wife's doctor to make this happen.
Giving presentations is another way for our networking groups to help assist families with the many questions or concerns they have for their parents or family members. We just started a chapter of ACAP (Adult Children of Aging Parents) in Bergen County. This is the first chapter of ACAP in NJ, and hopefully there will be others in the state over time. This monthly meeting is to educate the children of aging parents on the many topics that they might need information on. If you know someone that will benefit, please have them email me at linda.settingthestage@gmail.com and I will send them the information. The meetings will be held on the second Tuesday of each month starting on September 12th in Paramus.
Today, I was a guest on the ACAPCommunity monthly podcast where we discussed Aging In Place & Smart Technology. Next Wednesday I am speaking at the Alzheimer's of America Education Tour in Neptune NJ. This is a free event for all, and will be very informative. On August 22nd at 7 PM The Alliance for Senior Services NJ will be doing a panel discussion at the Paramus Library.
All of the wonderful individuals in these networking groups are available to assist you, your families, friends or neighbors if you should need them. For any information on services available, you can reach out to me and I am happy to connect you with the correct person.
Setting The Stage LLC offers a free 30 minute telephone consultation. You can schedule this through our website www.settingthestagenj.com .
Enjoy your summer and please stay safe.
This article was originally published on LinkedIn at: https://www.linkedin.com/pulse/networking-improve-lives-my-clients-linda-chinman-pollock/