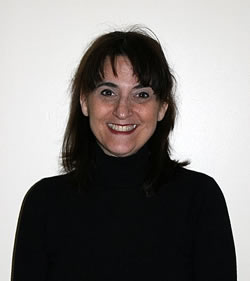 Astoria Surgical Supplies is a full service surgical supply company that specializes in wheelchairs, hospital beds, rollators and bath safety equipment for use in your home.
We measure and provide power wheelchairs, scooters and stairglides. We carry incontinent supplies, enteral feedings, nebulizers and orthotics and prosthetics. We have a Breast Care salon for post surgical mastectomy patients.
Additonally, Astoria Surgical Supplies has a beautiful and unique handicap-accessible facility in Englewood NJ, and we accept Medicare, Medicaid and many HMOs for many products.
Contact us: