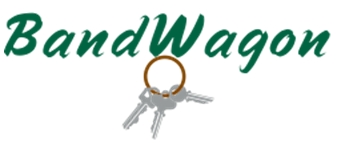 BandWagon LLC provides kind, compassionate and reliable transportation to it's customers.  BandWagon thinks of itself as providing the "softer side" of transportation to individuals who need more than just a taxi and want more than a ride.  BandWagon offers gentle assistance as well as often needed companionship while providing quality transportation service.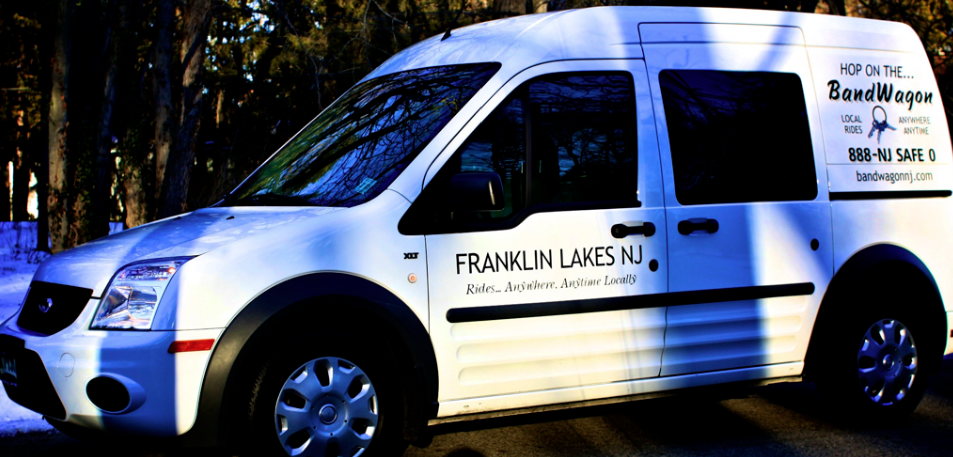 BandWagon drivers have a passion for working with elder adults and are trained to provide a safe,courteous, and enjoyable ride.  Our door-to-door service provides assistance from the front door of your home to your destination.
To learn more about BandWagon and our services visit our website at www.bandwagonnj.com or simply call Kate at 888-657-2330.