Generations-Counseling & Care Management, LLC provides a professional, compassionate response to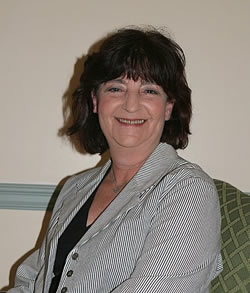 the needs and challenges of senior adults, adults with disabilities and those who care for them. Generations offers a comprehensive assessment utilizing a multi-disciplinary team of social workers, nurses and psychologist to evaluate all the dimensions of an individual's life. Our geriatric care managers are able to help you to make the best decisions using all the resources and services that are available. We assist families in coordinating and advocating for care to ensure the highest quality of life. Generations offers geriatric care management, psychotherapy for individuals and families with Medicare certified professionals, assistance through our Transitions program to help seniors make a successful adjustment to home care or facility living and seminars and training for facilities catering to older adults.
Generations services Northern and Central and Central New Jersey, New York City, Rockland County. Founded in 1987 by Vicki Sherman Doueck, LCSW, C-ASWCM
Care Management at Generations includes:
Comprehensive assessments to determine care needs
Development and implementation of the written and agreed-upon care plan
Coordinating & Monitoring of medical, social and home care services
Communication and coordination with professionals, other service providers and family members regarding daily living needs, medical follow-up, psychological and social functioning
Consultation and placement assistance for alternate housing such as senior communities, assisted living facilities and skilled nursing facilities
Assistance with insurance and senior benefits programs and referrals for financial and legal services
Assistance with medical and other appointments, communication with physicians, referrals for home care, nursing and companion services
24/7 crisis response availability Assistance with Medicaid applications
Consultation and assistance with guardianship matters
Assistance for families who live at a distance
You can reach Generations at (201) 845-7030 or visit our website at www.generations-llc.com.