Hello, my name is George James and I am an authorized dealer of Connect America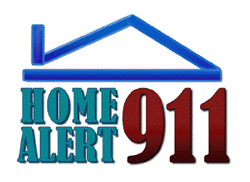 Medical Alert Systems. Home Alert 911, LLC is a privately owned business that specializes in providing medical alert systems to seniors and others who have a medical or mobility issue, or may live alone but wish to remain at home. We are the original medical alarm company and have been in business since 1977.
Our round-the-clock monitored medical alert system provides peace of mind that is always on! If ever needed, live help is just a push of a button away.
The medical alert service we provide uses top-rated technology, is one of the largest and most reliable in the country and the only one recommended by Good Housekeeping Magazine.
We have an A+ Better Business Bureau rating!
We are also recognized by A.A.R.P. (American Association of Retired Persons)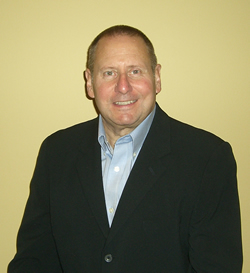 While we can't prevent an emergency from occurring, what is seldom realized is that it isn't always the emergency itself that results in debilitating injuries, but the fact that the victim lays unattended for a long period of time.
Our medical alert system provides help with the easy push of a button, allowing for early intervention and when you call for help our dispatcher will stay on the line with you until help arrives.
Working together along with other eldercare service providers, the medical alert monitoring system from Home Alert 911 can help the senior to remain in their own home for as long as possible. The opportunity to stay at home in familiar surroundings and near neighbors and friends will have a positive effect.
Please feel free to contact me for additional information.
Thank you,George James
Home Alert 911
Direct–201-669-0473
Toll Free– 866-273-7237
www.homealert911.com