Home Rehab Consultants promotes the highest level of quality to our clients.We reach this goal

by maximizing each person's physical ability to function. Expert therapists design tailored treatment sessions based on client's individual needs.
The benefits of in-home rehabilitation are many: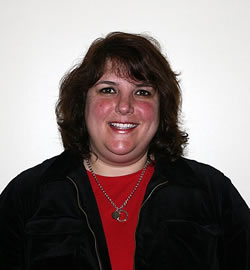 The therapist can accurately identify the patient's needs within the context of their home
The therapist can prescribe indivdualized therapeutic exercises for the client and train the client and caregivers with easy to follow programs to facilitate carryover and progress.
The therapist can assess any safety issues in the home, recommend (if needed) environmental modifications, adaptive equipment for higher functioning
Convenient for you! No need to schedule transportation to receive therapy. We come to YOU! We fit into your schedule and provide you with undivided therapeutic attention!
Karen Kannellos
President Home Rehab Consultants
Click here to learn more about
Home Rehab Consultants
Click here to contact us directly!