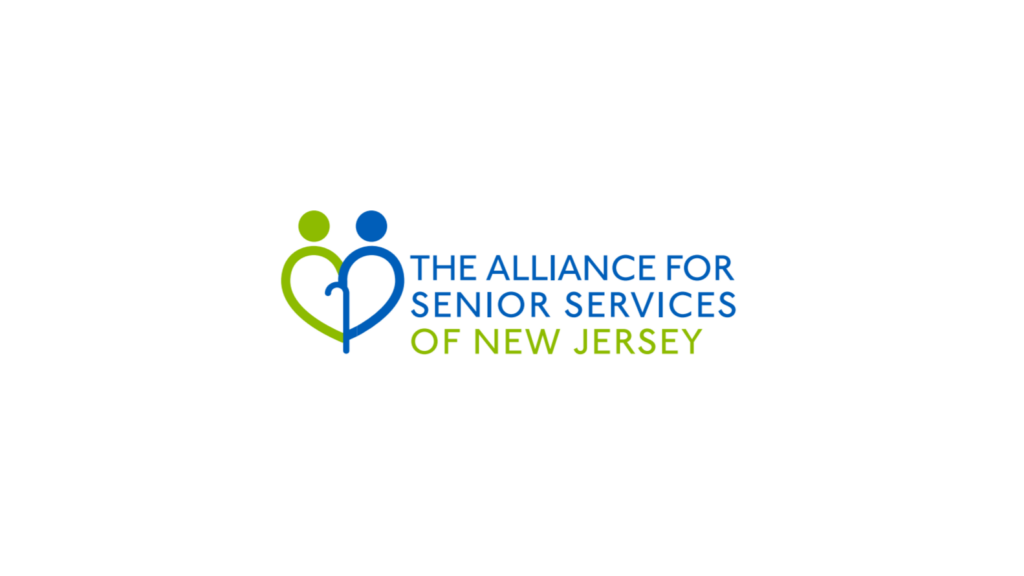 Dear Clients and Friends,
We hope that you are all enjoying this latter part of Summer. We are excited to share this month's spotlight member, Joan Timbang and her business Way Rehab.
Way Rehab is a family owned private Home Care company providing Physical, Occupational and Speech Therapy services. We serve Bergen, Passaic and Essex County, and accept Medicare part B, major insurances and private pay. We strive hard to provide outstanding one-on-one care directly to your home with the same treating therapist every session. We specialize in wide array of conditions such as chronic pain, post-surgical, medical, orthopedic and neurological conditions.
You can learn more about Way Rehab by visiting https://wayrehab.com/
We are also excited to share some events that our members are involved with. On Tuesday, August 29th, Generations Counseling & Care Management, LLC will be hosting a Kickoff Party for Alzheimer's New Jersey at Allendale Senior Living. The event will be from 4pm to 6pm, and there will be networking, cocktails and appetizers. More information is available on the flyer attached below.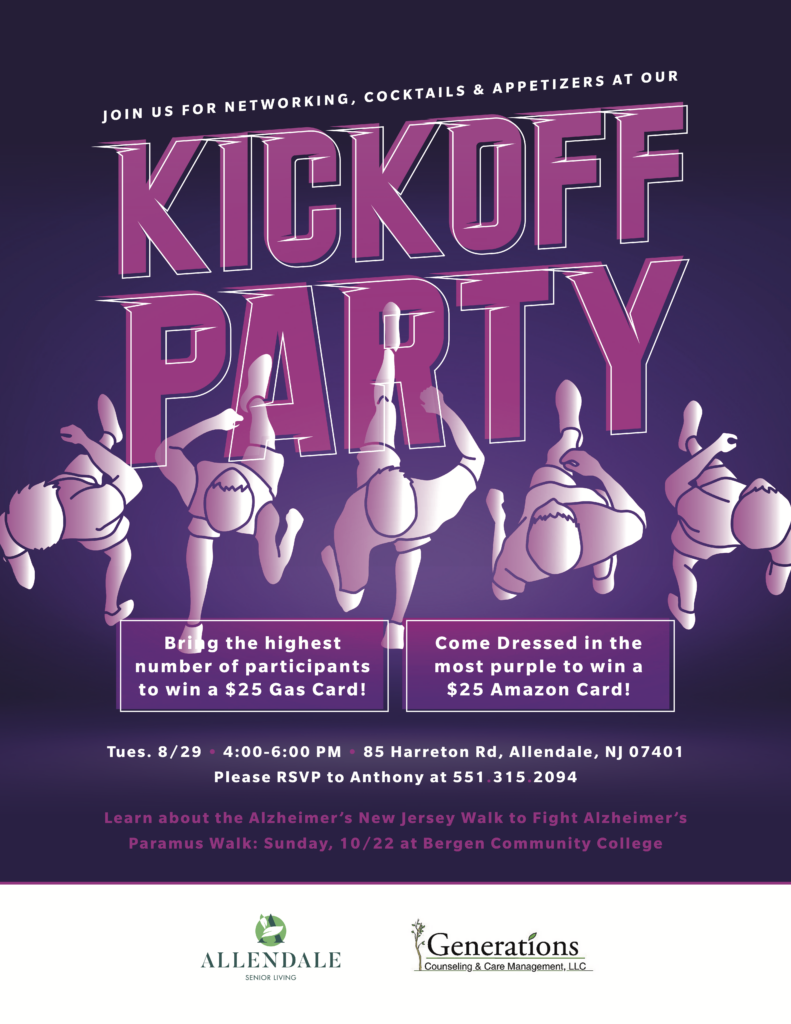 Also on August 29th, Care One at the Cupola and Care One Harmony Village are collaborating to host a wine tasting in order to raise money for VFW Paramus Post 6699. The event will take place from 4pm-6pm and a $10 donation is suggested. More information is on the attached flyer.