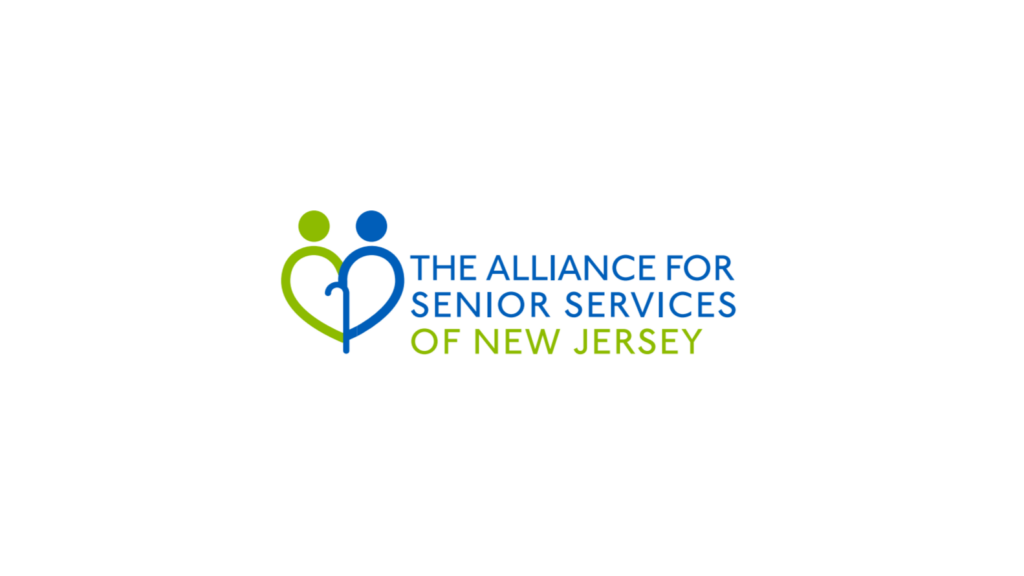 Dear Clients and Friends,
We hope you all are having an enjoyable Summer, as July goes into August. Here at TASSNJ we have been staying busy and have a lot of great information and events to share, along with our spotlight business of the month…Setting the Stage LLC.
Linda Chinman Pollock- Founder and CEO of Setting The Stage LLC- is a Certified Aging In Place Specialist and Certified Living In Place Professional
During Linda's 35+ year career, she learned everything she possibly could about construction. Working with large national developers to renovate buildings turning them into condos and working with high-end residential project managers. She also currently owns North Jersey Home Maintenance Group, a full-service home maintenance and management company in Northern NJ
As someone with an aging parent herself, she understands the challenges adult children face when they get pushback about making modifications to a family home. And then some of her clients began to have issues — some were aging and having difficulty navigating stairs and showers; younger people had life-changing situations, and spouses fell ill and needed handicapped modifications to their homes.
Now, through Setting the Stage, she is on a mission to modify homes so that people with compromised abilities — either from aging issues or because of a disability — can "Age in Place" and "Live in Place," staying comfortably in the home they love.
Setting The Stage offers a free 30-minute telephone consultation. You can schedule this by using this link https://calendly.com/linda-settingthestage/30min
On Wednesday August 16th at Hope Tower at Jersey Shore University Medical Center, Linda will be participating in the New Jersey Alzheimer's Caregiver Conference. The Flyer is included below.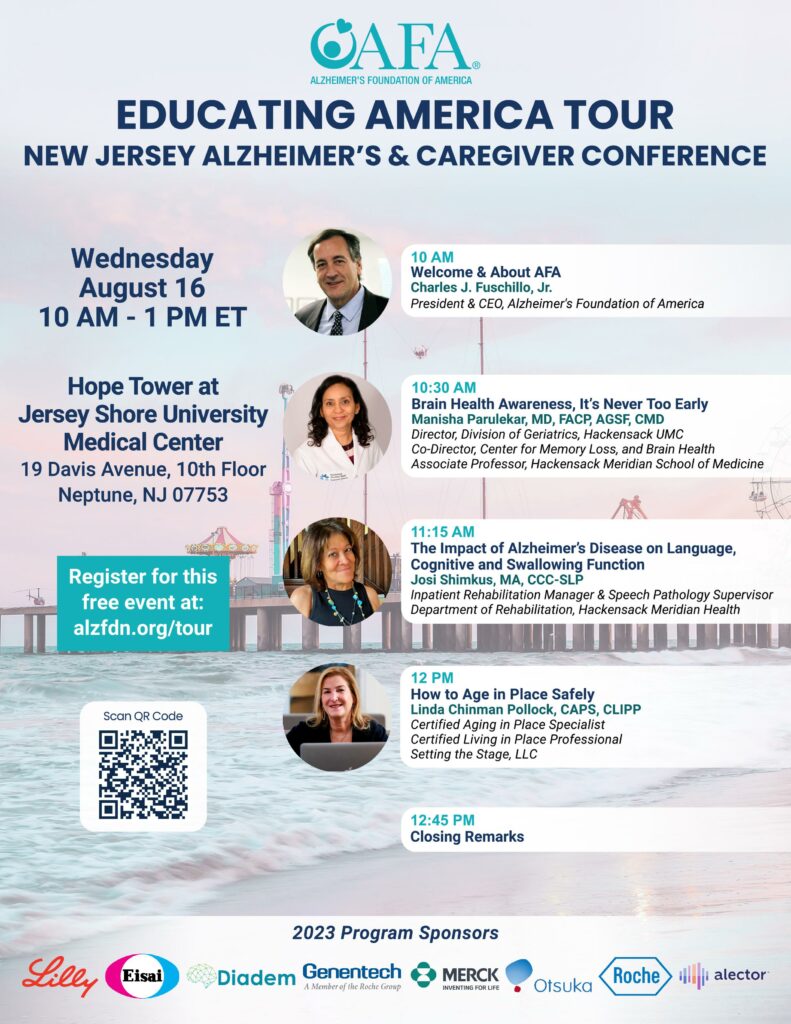 On August 22nd at 7:00 PM, TASSNJ is hosting a panel discussion at the Paramus Library. We will be answering questions about the needs and opportunities available for the senior community. Registration begins on August 7th. You can register at paramuslibrary.org or by calling 201-599-1305.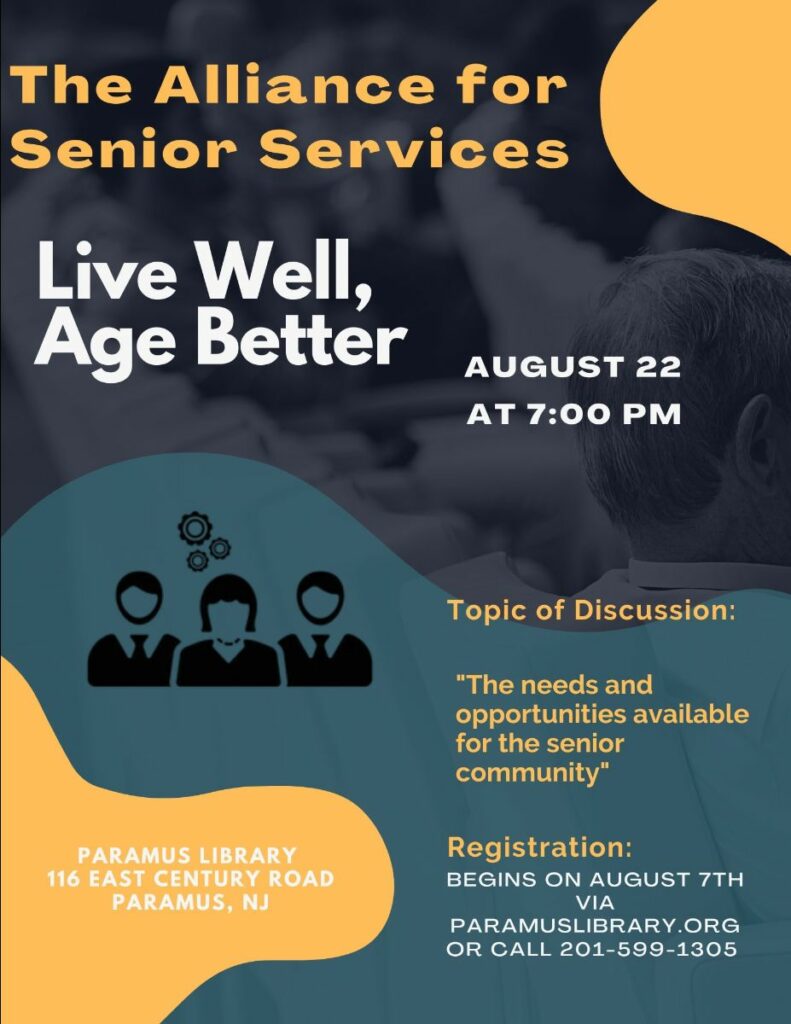 On Wednesday August 30th from 5:30-7:30 PM, The Cupola will be hosting an End of Summer Concert and BBQ with special musical guests The Jersey Sound. All proceeds will be going to VFW Paramus post 6699. Information about the event in posted on the flyer below.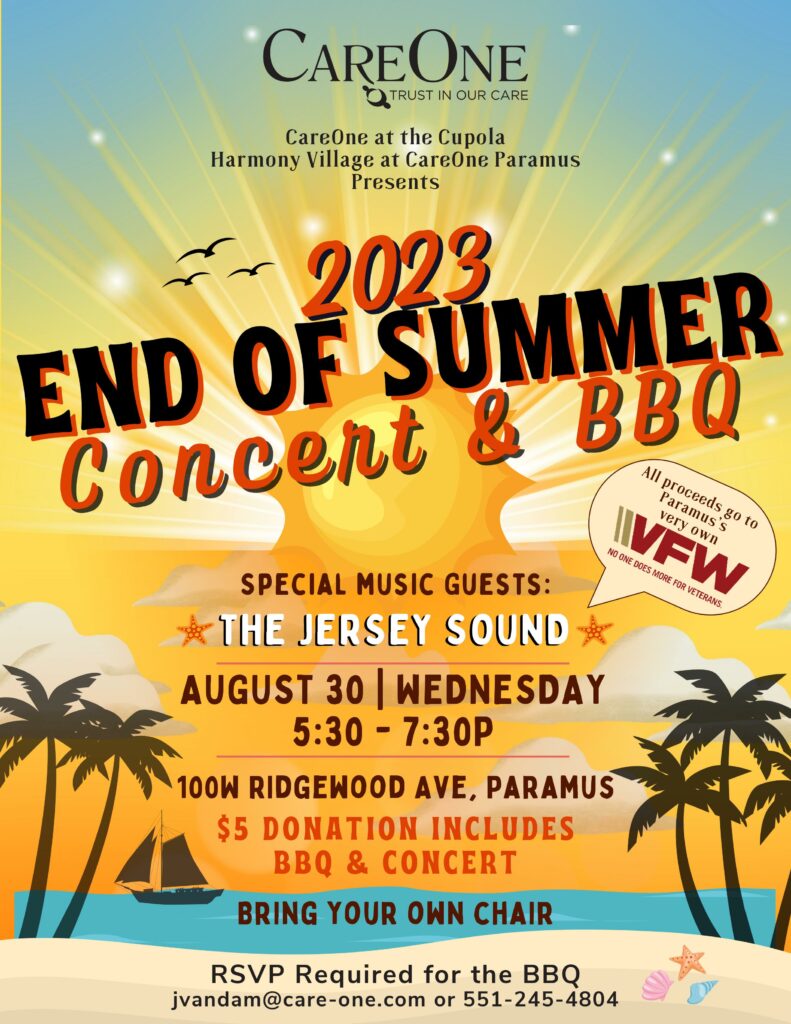 We also want to share a new blog by Laura Huisking of Generations Counseling and Care Management LLC. The blog is titled "When Do I Call a Geriatric Care Manager?" and offers some great insight into making the decision of hiring a care manager.
https://generations-llc.com/category/news/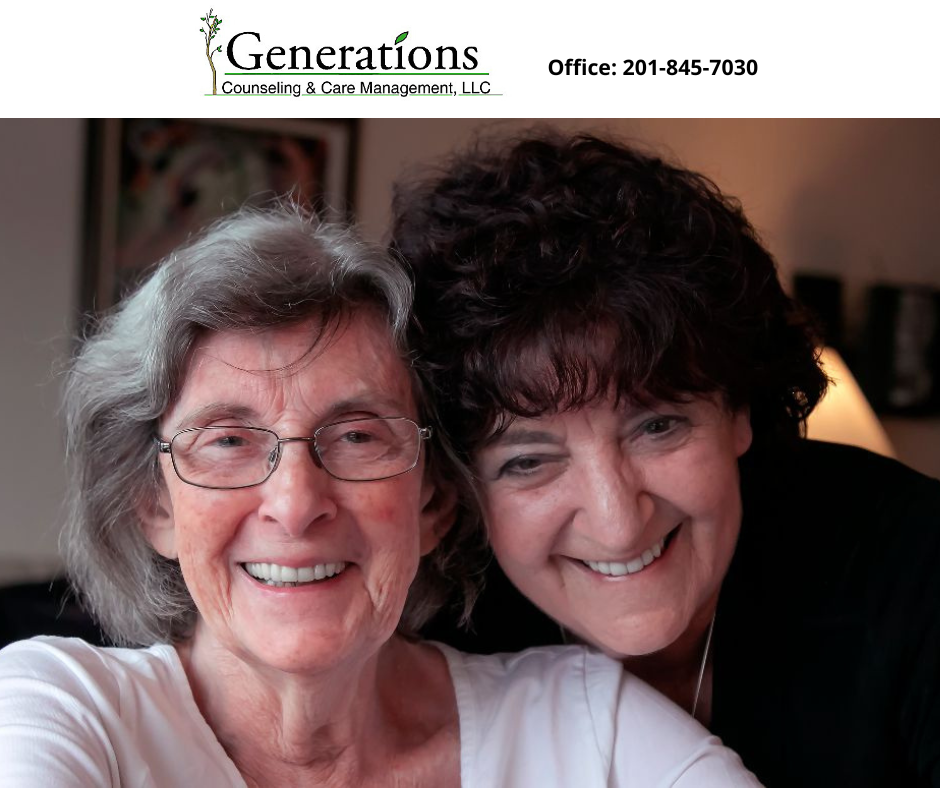 Copyright © 2023 The Alliance for Senior Services -TASS, All rights reserved.