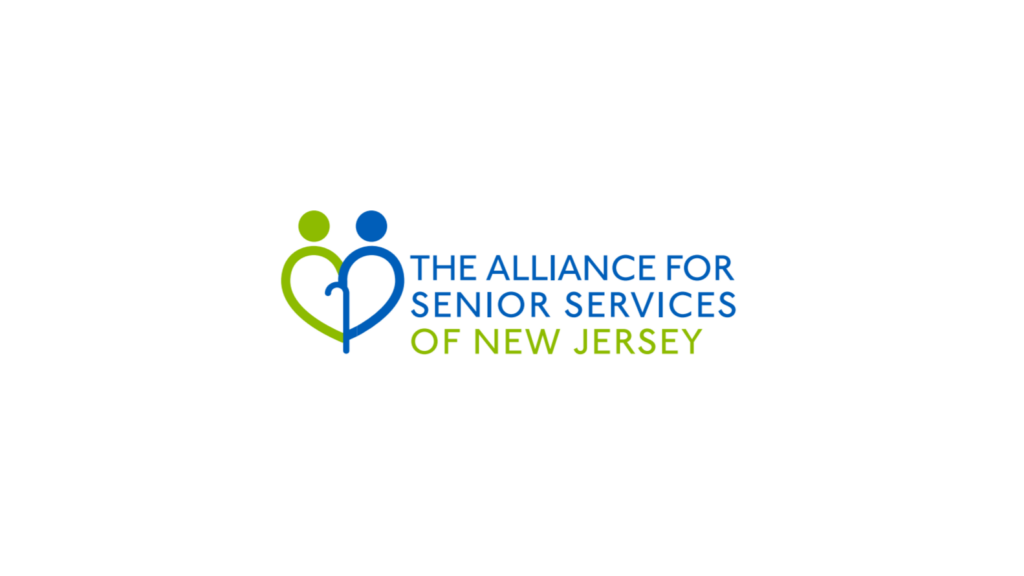 Summer is Here!
Dear Clients and Friends,
We are happy that Summer has finally arrived and hope everyone has some great plans to enjoy the outdoors! This month we are highlighting one our members, SIR JUNK. Here is some information about their service, in their own words:
SIR JUNK is a full-service junk removal company based in Bergen County, New Jersey. We serve Bergen County and some of the surrounding areas including parts of Passaic County, New Jersey and Rockland County, New York. We work with residential and commercial customers, offering superior service and affordable rates.
Because we are a full-service company, we handle all of the lifting, loading, sorting, and disposal, so you can sit back and relax as our licensed/insured and uniformed crew serves back your space!
Our motto is "If we can lift it, we can take it!" SIR JUNK removes everything from furniture to appliances to miscellaneous household items (we just can't take hazardous materials), and we can go anywhere that you have junk–basements, attics, crawl spaces, storage units etc. We also use responsible recycling and repurposing practices, so you can feel good hiring our team, knowing that all of your unwanted items will be disposed of properly.
In addition to excellent service, SIR JUNK offers some of the best value you can find in junk removal. We strive to offer even better service than some of the franchises, while providing our customers with prices that are up to 25% less than our national competitors. At SIR JUNK we want to give our customers the chance to support a local, independent business, while saving money in the process!