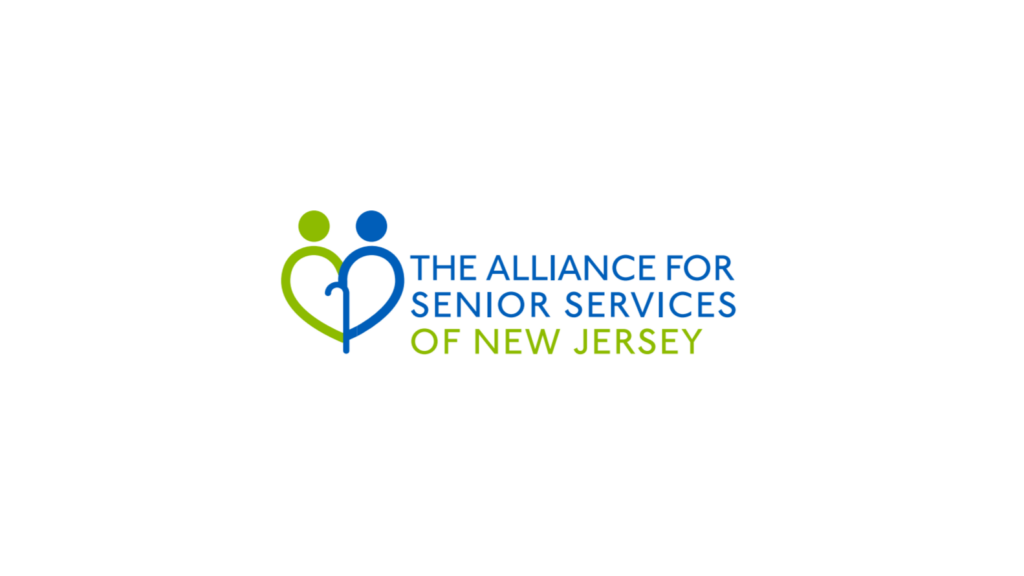 We hope everyone is having a great month and enjoying the sunny Spring weather! TASSNJ is excited to introduce our new members Carrie Johnson and Steve Insler of Smooth Transitions. Here is a bit about what they do in their own words:
Smooth Transitions® of Bergen County, New Jersey provides individuals and families the emotional and physical assistance needed when making a change in living arrangements. Each situation is unique. Smooth Transitions® is designed to take care of the tasks that seniors and family members cannot or do not want to take on.
Moving can be very difficult for you and your family. The stress of sorting and deciding what to keep, what and how to disperse, coordinating the move, unpacking, preparing the house for sale, finding a Realtor and other professionals needed for your transition can be overwhelming. Let Smooth Transitions® relieve the stress of your move by managing every aspect and ensuring a smooth transition!
For out-of-town family members, Smooth Transitions® provides peace of mind that someone is coordinating your family member's affairs with the personal care and attention you would give.
Our Smooth Transitions® team has the tools to help you and your family decide what they wish to keep, recycle, donate, sell, and – most importantly – move to the new home. We then work with you to make all of that possible!
With care and compassion, Smooth Transitions® recognizes the need for seniors to feel independent, and will provide timely and affordable expertise when transitioning from one stage of life to another.
Smooth Transitions® of Bergen County, New Jersey is a female-owned business and is operated by Carrie Johnson and Steve Insler. We offer a complimentary, thorough, and pressure-free consultation to assess your needs and to introduce our services. Call us at 201-857-8494.