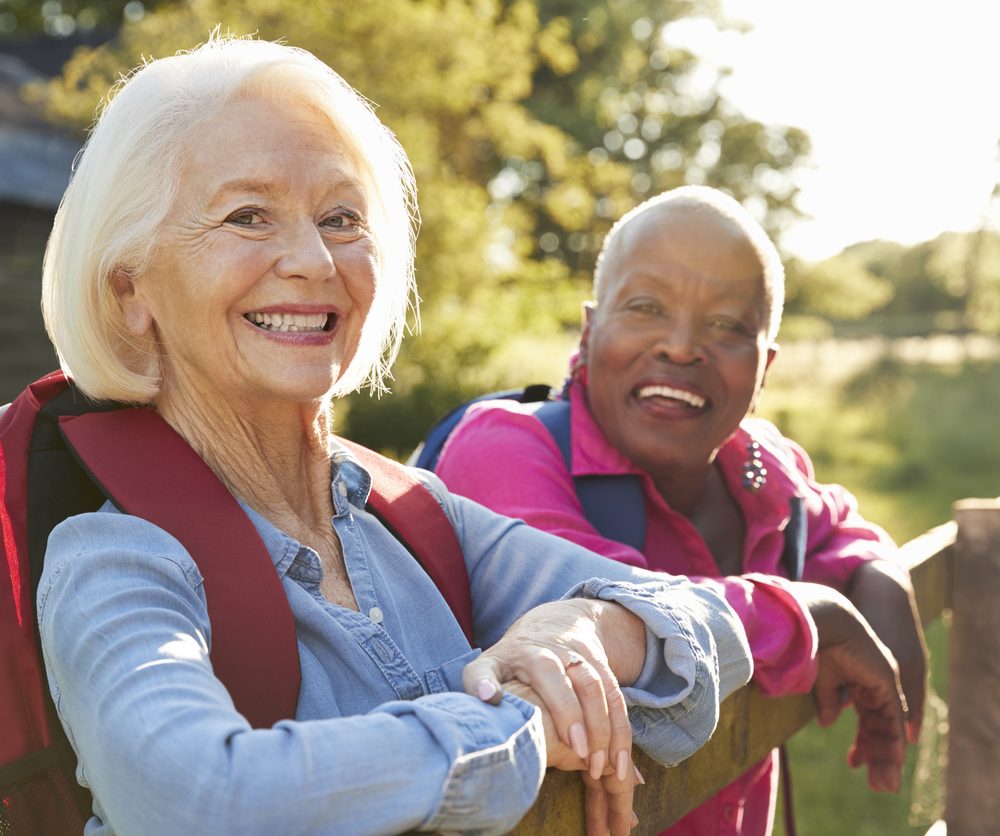 Here are some testimonials from some of our clients in Northern New Jersey and the surrounding area:
Check out the latest client testimonials for CareOne at the Cupola
 _____________________________________
Dear Mr. Williams,
Thank you for your wonderful company's products and services. We recently purchased three Bruno stairlifts. They have improved our lives and safety. Everyone on your staff from salesperson, installer, service and office personnel have been helpful, knowledgeable and courteous. Have had two service calls that were scheduled and completed promptly. Thank you for the good work your company and employees provide.
Catherine, Kendall Park, NJ
 _____________________________________
Dear Margaret & Ken;
I was informed by Karla Cino that you are considering her as your real estate representative.
I had just recently hired Karla based upon a friend who knew of her work and he highly recommended her. Karla was retained by myself and my brother to sell my Mother's house at 85 Laurel Avenue in Dumont. My Mother had owned the house for over 60 years and at the age of 95, needless to say, it was not in good condition. I had interviewed a few agents in town all of which gave me there recommended sale price in the condition that it was in based upon comparables. All agents also had warned that due to its condition, the offers would probably come in lower than what my brother and I were expecting.
We decided to retain Karla based upon our interview with her and my friend's recommendation.
Karla informed me that she had a few people/clients that were perfect for my Mother's house and for the condition it was in. Karla immediately went to work and showed the house to her clients.
Within a week, I had an offer and then a signed contract by the second week at a price quite higher than what the other agents told my brother and I to be braced for.
Karla also kept her attention on the closing by making sure the lawyers and the Title Company were doing their job. She kept me and my brother informed every step of the way and was very responsive every time I reached out to her (and that was often). Actually, her responses were immediate.
I recommend Karla's services to both of you. You won't be disappointed.
Sincerely,
Barry Matarangas, Cresskill, NJ
---
My husband and I used Karla Cino as our realtor when we sold our house in Teaneck, New Jersey to move to Delaware. Karla was very knowledgeable about the area, the housing market and comparable homes. Kara was able to give us quick and helpful feedback to help us stage and list our home for sale. We received an offer quickly and Karla guided us through the process with attorneys, inspectors and mortgage lenders flawlessly. We were so impressed with Karla's services, that we are currently using Karla to help us locate a home in New Jersey for our return to the Garden State. Karla has been able to handle all aspects of our house buying process with our being out of state. I highly recommend Ms. Cino to anyone who is buying or selling a home in the New Jersey area, and more specifically Bergen County. You will not find anyone more knowledgeable and attuned to details in the real estate area.
Kind regards,
Scorey and Kai DuBose, Middletown, DE
 _______________________________________
We were so lucky to find Karla Cino when we were relocating from overseas to New Jersey. Karla worked within our very specific timeline and really pushed to get us a last-minute visit to the house we eventually ended up buying. She gave us excellent advice on our offer and anticipated exactly what the final price would be. Karla was a great help especially in the inspection process, flagging right away what potential issues we might find in the house. She helped us manage the inspection and pre-closing process from abroad. Throughout the process, Karla was honest, direct and responsive. We recommend her highly!
The Tiesn Family, September 2017
More testimonials coming soon.