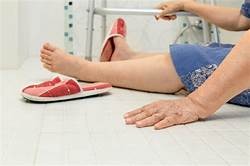 by Linda Chinman Pollock, Certified Aging In Place Specialist, Certified Living In Place Professional, Home Modifications
When people ask me what I do for work, and I tell them that I am a Certified Aging In Place Specialist, they are always intrigued. When they tell me they will get started in a few years as they get to the age of needing the modifications, my immediately response is, don't wait until you need it, by then it might be too late.
Just a few statistics: Most slip and falls happen in the bathroom.
· 234,000 adults and teenagers each year suffer from slipping in the bathroom.
· 33% of elderly require hospital admission following a bathroom fall.
· 30 percent of adults aged 65 and above who suffered bathroom injuries experienced fractures.
· 79% of all bathroom injuries among people 65 years and older are due to bathroom slip and falls.
· 1 person dies everyday by using a bathtub or shower in the US.
What are the most common causes for a slip and fall in the bathroom;?
· Slippery surfaces
· Out of reach items
· Poorly lit pathways
· Tripping hazards
· Dizzy spells
 So, when individuals tell me they will wait, DO NOT WAIT. Simple modifications can be made to make a bathroom safer: Installing grab bars in the correct locations, including next to the toilet and in the shower, changing a towel bar for a towel/ grab bar installed with the proper anchors, having adequate lighting, clearing away tripping hazards, add grit to floor surfaces to make them non-slip, add a seat in the shower when possible. There are so many other modifications that can make any bathroom safer.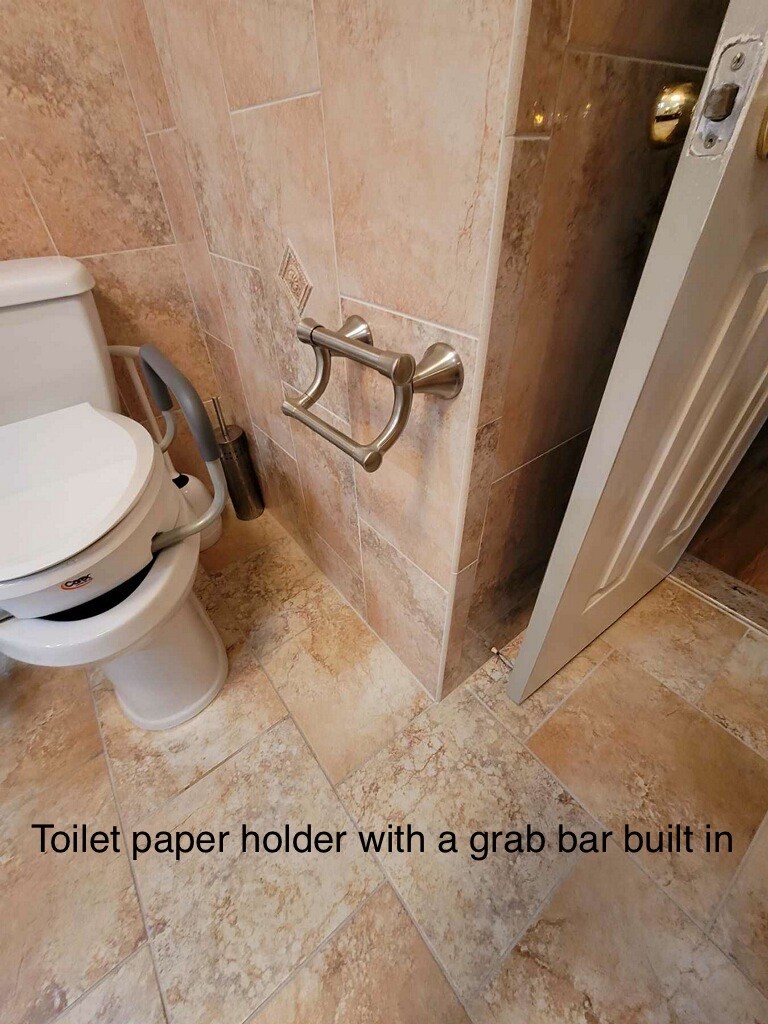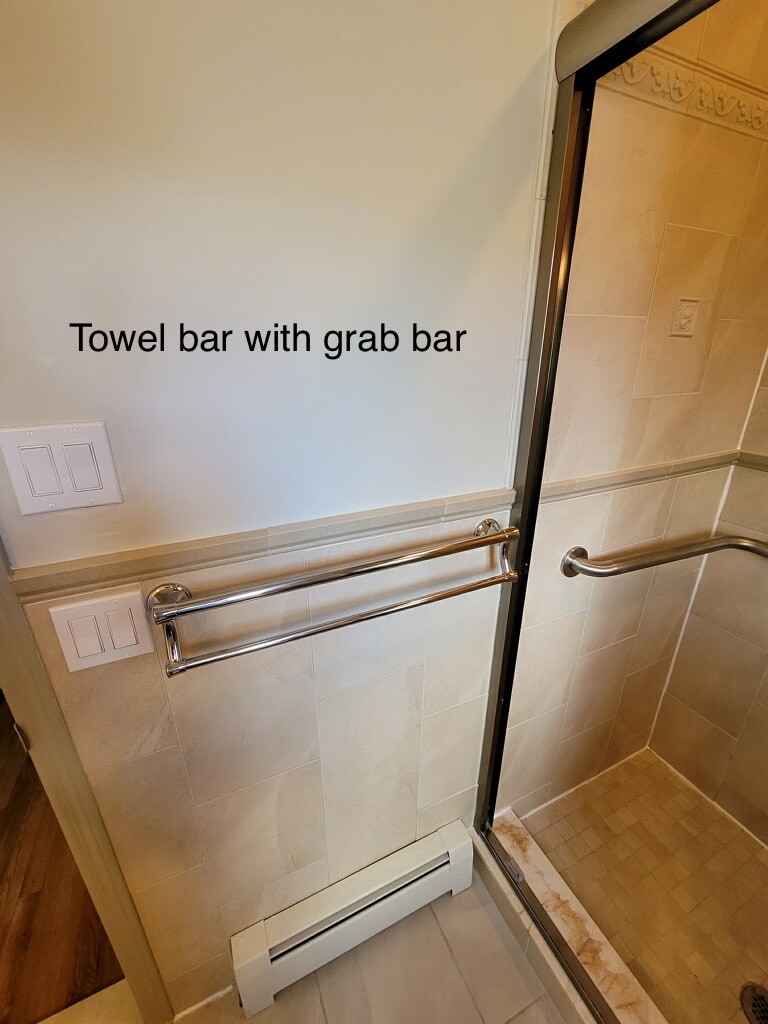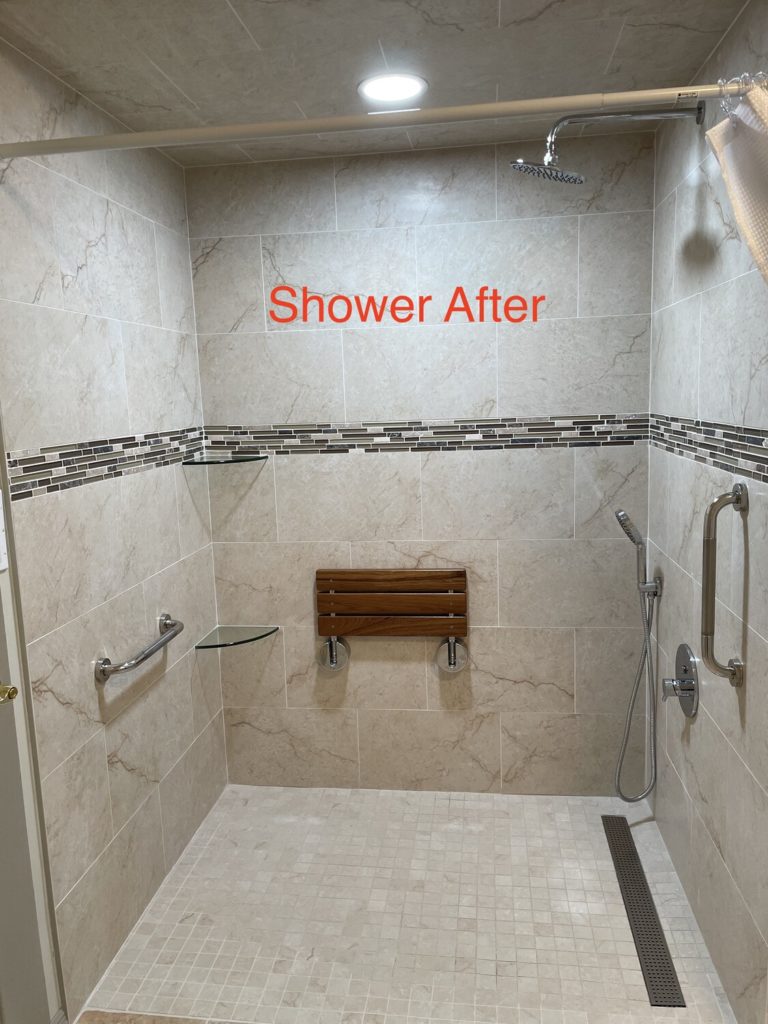 So, the time is now, before any injuries occur to make these modifications. Why wait until you or a family member has an accident that can be life changing?
If you have any questions, please feel free to call Setting The Stage at 201-638-4410 or email linda.settingthestage@gmail.com