How The Reverse Mortgage Can Be A Springboard For Your Retirement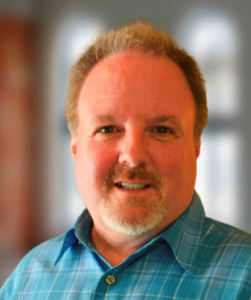 Here is the link to register your guests. https://fairwaymc.zoom.us/webinar/register/WN_3GiIE2oyTpqy3bCK9HZrtA
Event Highlights:
Advantages of a Reverse Mortgage:
We will go over at least 10 different potential advantages a reverse mortgage offers.
Enhance Cash Flow:
Discover several different ways a reverse mortgage could enhance your cash flow.
Purchase A Home:
Learn how a reverse mortgage could potentially help you buy your next home.
Reverse Mortgage Qualifications:
Are you 62+ and have significant equity in your home? Find out what the rest of the qualifications are.