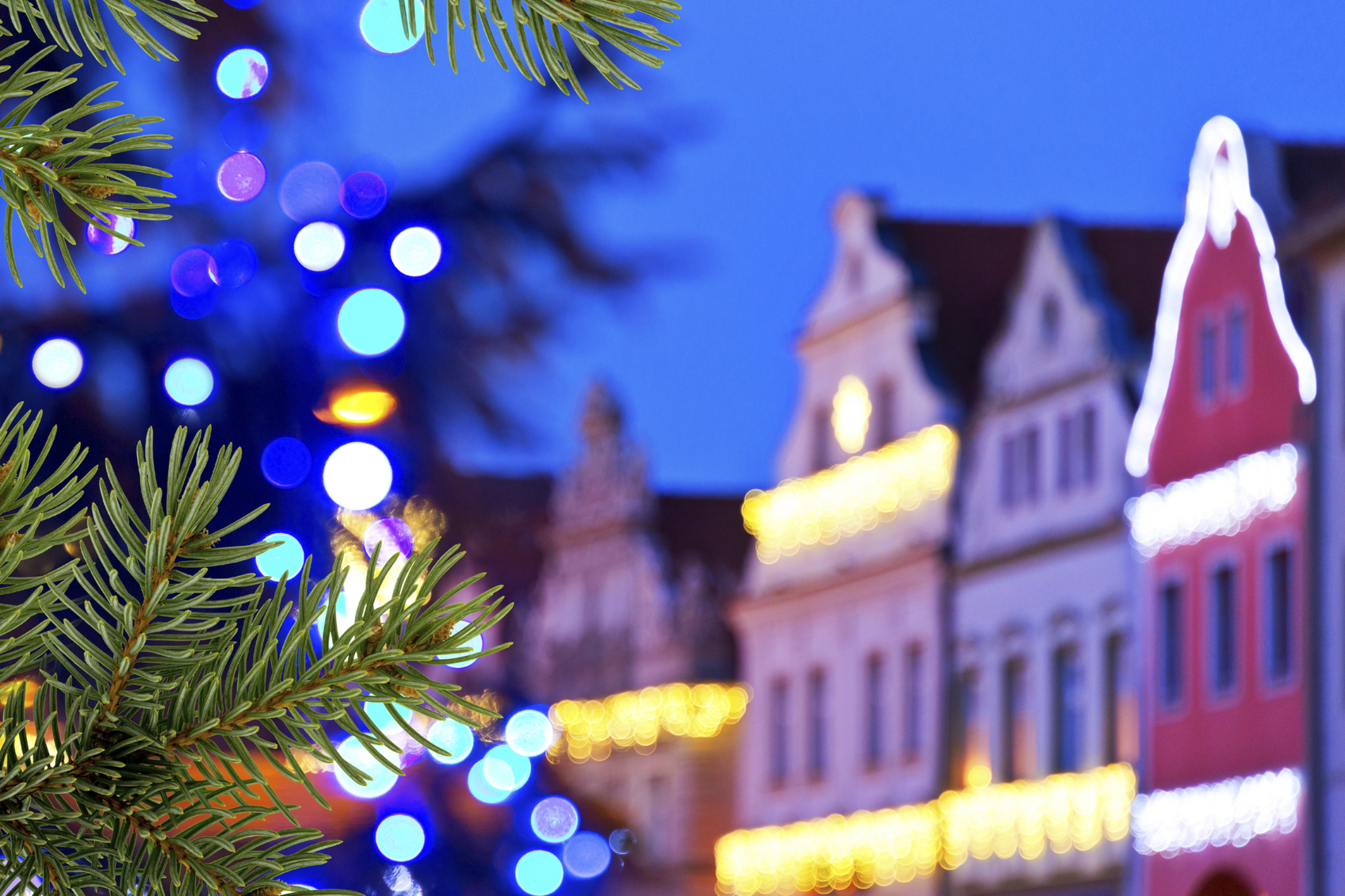 What: Annual T.A.S.S Holiday Gathering
When: Wednesday, December 14 – 5:30PM-?
Where: Houlihan's, 65 Route 4 West, Paramus
Why: Because it's the Holidays, That's Why
This gathering has become an annual tradition and is a great way to get to better know your fellow members on a personal level.
Please RSVP to Julie at  jvantine@financialguide.com ASAP so that we can reserve a spot for you. The cost will be $18.50 per person (plus tax & gratuity) and includes a choice of entrée, soda, tea or coffee (alcoholic beverages not included). Treasury permitting, T.A.S.S. may pick up the tab for the alcoholic beverages.