The Alliance for Senior Services (TASS) recognizes the need to admit the elderly to senior centers. However, for families, this can be a very difficult decision, especially if they don't know what a senior center has to offer. That's why we're making an effort to educate everyone that reads our blog on senior care.
This week, we wanted to share a fantastic postwritten on www.seniorcenter.us. This is a fantastic resource that everyone should take a look at if they want to learn about elderly care. In their post, they detail five reasons why seniors should be brought to senior centers. Here's an excerpt from that post:
They get a Chance to Socialize
When one of the parents dies, the other one gets lonely. Elderly people often get neglected by the family and are unable to socialize which makes them feel depressed. To help the aged socialize and maintain a happy life, one should opt for senior centers that consist of several elderly individuals that are part of the network. The people admitted into senior centers get to connect, communicate, and socialize with other aged people in a healthy environment. Senior centers are perfect for the elderly looking for companionship.
They get to Enjoy lots of Recreation
When a person is in their sixties, they become isolated by their families. They are no longer part of outdoor trips or fun events, which makes them dull and lazy. However, senior centers give extra attention to recreation and physical activity. These centers hold programs and events that help the aged stay energetic and active. Some senior centers also take seniors to hiking trips to provide them with the exercise that they need.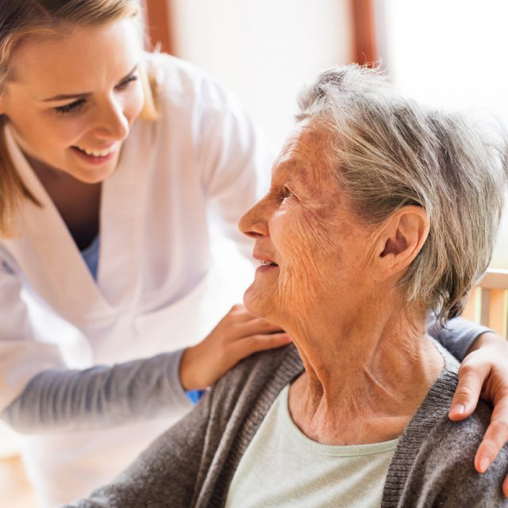 They are Free to do Anything
Senior centers provide freedom to seniors so that they can live their lives normally. These centers promote independence because they believe that elderly people also deserve to live a joyful life. Therefore, the seniors that are part of senior centers get a chance to socialize, indulge in activities, and take part in educational events. These activities held in senior centers provide confidence to the seniors and helps them enjoy the old age with peace.
They get Free Meals
Senior centers are designed to provide a homely feel to the seniors. Therefore, these centers offer free one-time meals to the elderly with a professional kitchen staff. Seniors who miss their meal can visit senior centers to enjoy a good meal. Moreover, these meals are cooked to meet the nutritional needs of the seniors suffering from different deficiencies and diseases.
Transportation Service
Many older adults find it hard to travel on their own. Seniors can enjoy an independent life by calling a local senior center to avail transportation service. These senior centers aim at enhancing the quality of life for the elderly that don't have conveyance.
We love this article because it breaks down a lot of things that people normally don't think of. Our favorite point is about how the elderly get a chance to socialize at senior centers, which is often overlooked with seniors that are still at home. It's important for them to be in an environment where they can talk to people like them, making senior centers vital to their happiness.
Interested in reading more? You can find the original post by clicking here. We'll also continue to write informative posts like this one on the blog. Be sure to check our blog for updates each month to keep yourself informed! Alternatively, you can like us on Facebook to received updates from us right on your NewsFeed. This is also a great way to support what we do, so thank you to everyone that helps us grow!