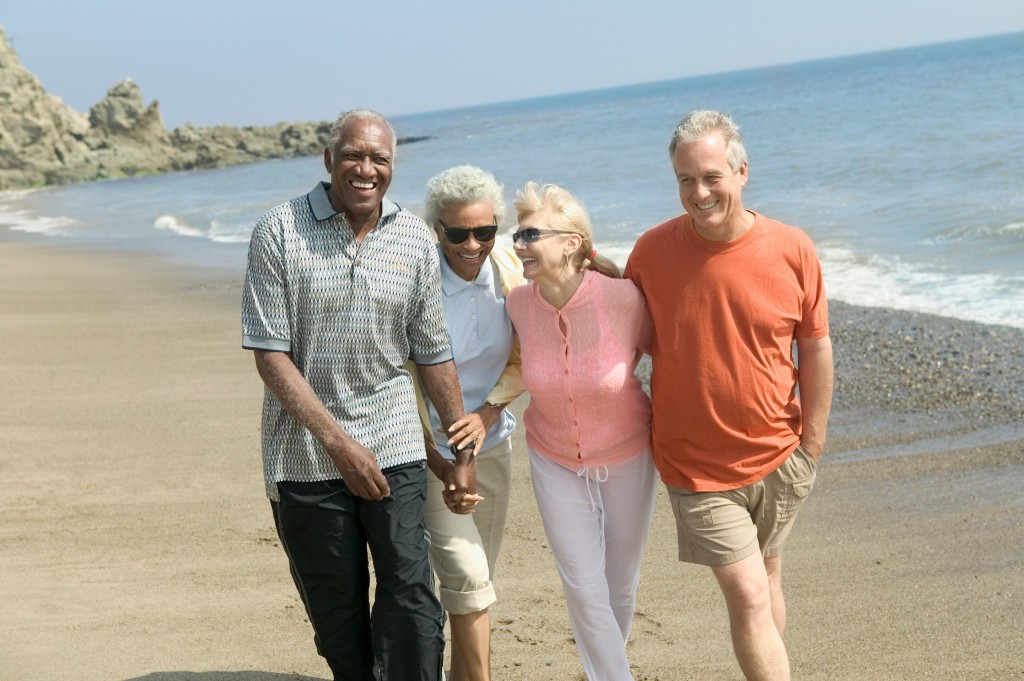 The Alliance for Senior Services can help your family make the most informed decisions about future possibilities. We are a dedicated team of professionals, devoted to helping your aging loved ones and families.
We offer valuable services that can help seniors and families to understand and address changing needs during the aging process.
TASS provides support to seniors and their families through direct care and assistance in a variety of ways. Services offered include financial security consultations, organizational assistance (with bill payments, medical claims, wills, necessary paperwork, etc.), Senior relocation and home modification estimates including realtor referrals, informative technology seminars, home health and rehabilitation services, banking assistance, and estate planning.
Whether your needs are many or few, The Alliance for Senior Services can help you address all issues or uncertainties.